These two are as sweet as they come, and too cool for school! They met each other at Titleist Golf and they instantly had a connection with one another. And of course, their love for the sport of golf solidified it all. Meeting Stephanie was an instant connection too. I love when that happens, and I always feel so grateful I am able to cultivate a bond with my clients from the very first consult. After all, I am there by your side through one of your most intimate days of your life.
Planning a wedding at the breathtaking Pala Mesa Golf resort was a no brainer for them & their March wedding tee'd-off beautifully & ended perfectly (with a sparkler exit!).  With the help of Korie Norton at Bliss Events, their wedding couldn't have been more flawless.
Stephanie & Aaron, thank you from the bottom-of-my heart for trusting me on your wedding day. I know that we will be lifelong friends and I'm so blessed to know you both! And, Stephanie… You. Are. Absolutely. Stunning!! Xoxo, Patty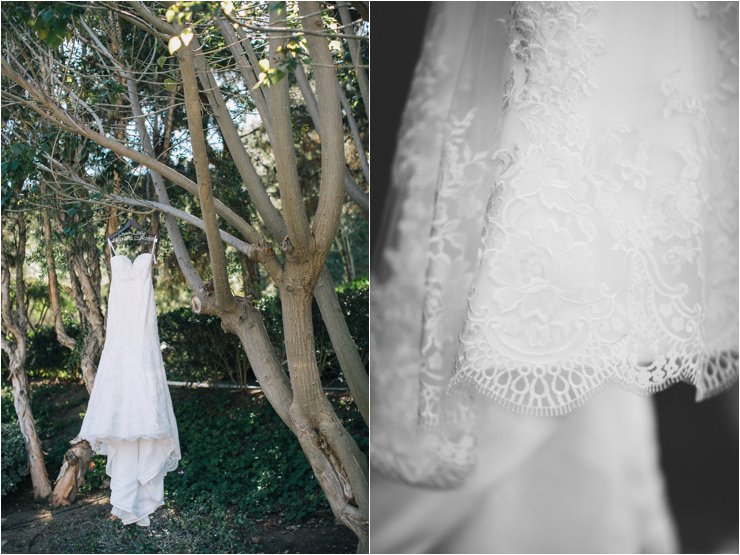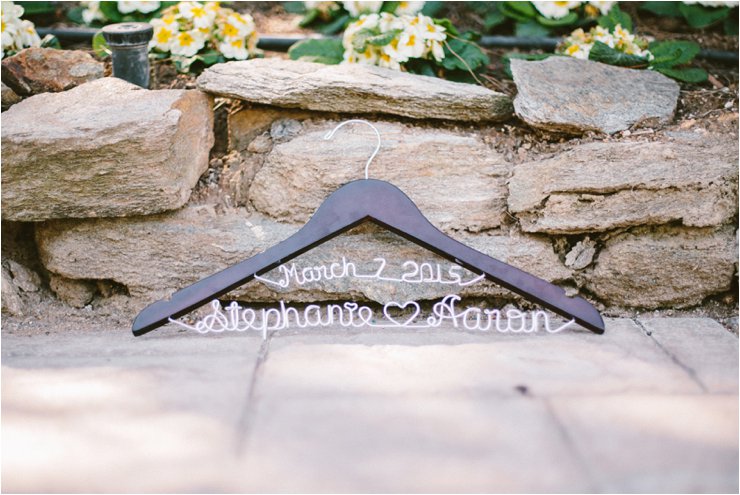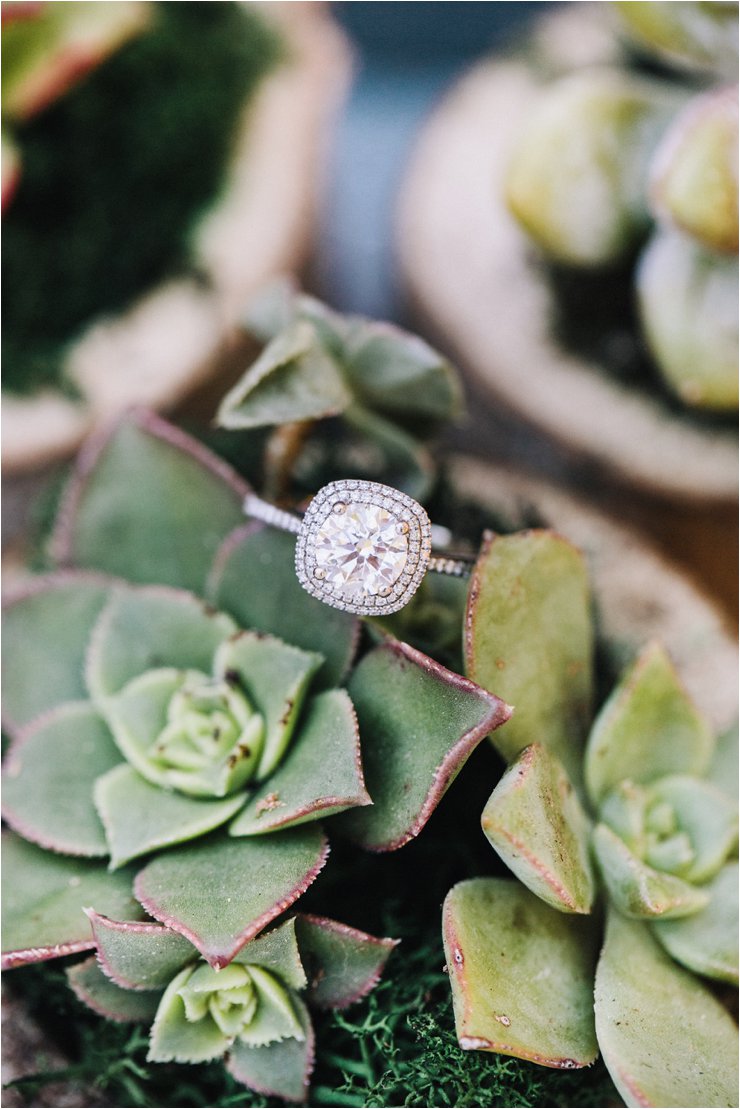 Stephanie + Aaron's day was so perfect! An amazing team helped bring it to life – thank you everyone!
Wedding Venue : Pala Mesa Resort
Wedding Planner: Bliss Events: Korie Norton
Hair and Make-up: Audra Rene
Catering: Pala Mesa Resort
Rentals: Concepts Event Design
Cake & Dessert vendor: Elizabethan Desserts
Florals: Family friend
Photographer: Petula Pea Photography
We LOVE your comments! Feel free to leave one if you loved their wedding!