Cara + DJ's story of how they met is that "Sliding Door" chance that only happens at the exact-right-moment, once-in-a-lifetime thing. And, it happened to them… And, it's beautiful. And, there is more goodness that will give you goosebumps too! Their story is a little below after the photos…
Cara + DJ's wedding was pretty much the epitome of gorgeous and perfect. Although they had to move the ceremony & reception location in less than 20 hours due to hazardous winds, it was just as perfect at the new location. It wasn't their 'beach wedding', but I will take a guess that their Organic Ranch Wedding in the Santa Barbara Mountains was meant to be. Thanks to the ever-so-amazing Pamela Galvin at "Events & Celebrations", she relocated all of the vendors and found the ranch location at the last moment.  Pamela's ambition and precision was that I have never seen out of a planner before. She is truly brilliant!
Cara and DJ both got ready at the gorgeous Bacara Resort , which is nestled between the Pacific Ocean and Santa Ynez Mountains – just breathtaking.  The bridal suite overlooked the ocean where she and her closest friends sipped mimosas and got ready. Farm tables, hydrangea's, a taco bar, and mucho tequila are just some of the details that led their fun and dance-filled evening onto the night.  The bride gifted her guests the cutest blankets to keep them warm, and thank goodness she did, they were needed just a little bit in the chilly Santa Barbara mountains.  I don't much remember the cold because I found myself dancing a little too (just a little!).
Cara & DJ, thank you for the honor of documenting your love on the day that you will remember for the rest of your lives. Your day was perfect in every sense and I appreciate your kindness and the way that you treated me like family. I wish you both the best and I have no doubt your future has amazing things stored ahead for you both. xo, Patty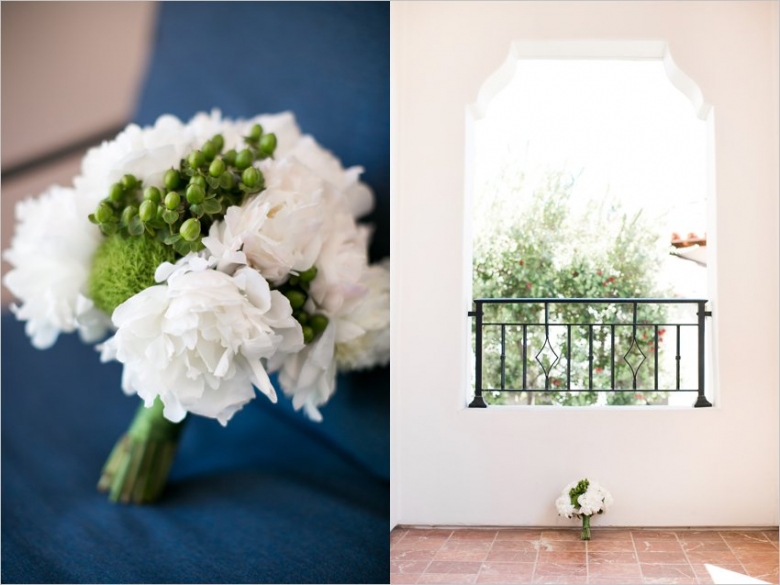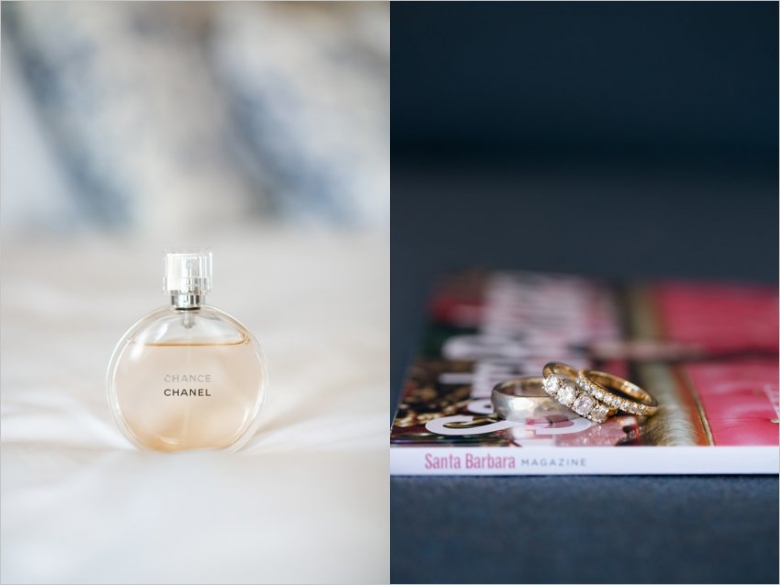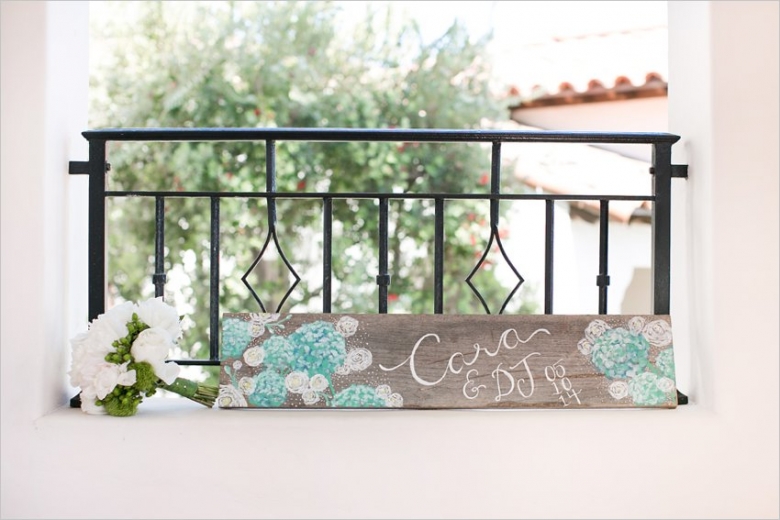 I LOVE Cara's mom's reaction to seeing her in her dress for the 1st time.
























The gorgeousness of the farm gets even better with this ocean view!



Happy, happy tears for everyone.




















































Remember that "Bench" that Cara and DJ met at?  DJ's mom bought the bench from the storefront it was in front of! Tears. Happy Tears!









"The Bench" xo






LOVE, LOVE this shot of Cara & DJ doin' their thing! Love you both!!!
Here is the story of how DJ and Cara met from the bride herself…
"A chance meeting on a bench is how their story starts.  DJ was living in Santa Barbara and Cara in Manhattan Beach, both were in San Luis Obispo for the weekend and happened to be staying at the same hotel where the now infamous bench resided.  There was an instant connection that quickly grew into dating. Although both worked and lived 100 miles apart they soon managed to see each other 7 days a week! It was not long after that they knew they were meant for each other and that whole "when you know you know" saying rang true for them. DJ surprised Cara one Sunday afternoon and took her for a drive up the coast. Before she knew it they were back up in San Luis Obispo at "the bench".  They were engaged that day on the bench and ate dinner at the same place they went together the first night they met.  Fast forward to the wedding and DJ's mother had actually tracked down the bench, bought it and surprised the couple at their wedding with the gift of "the bench".  It is now a permanent fixture in their back yard!"
Wedding and Reception Site:   Good Land Organic Farm
Wedding Coordinator: Pamela Galvin at "Events & Celebrations"
Floral Artist: Blue Magnolia Floral & Event Design
Hair + Make-up:  J'Ellis Faces
Guitarist: Vincent Zorn
Rentals: Tent Merchant Event Rentals
Audio and lighting: Luners Production Services
Photographer: Patty Brutlag, Petula Pea Photography
We LOVE your comments, so always feel free to let us know if you love this wedding!