When I arrived at the San Diego Yacht Club, Michael + Brandi were having a cocktail and getting pumped for their Nautical Engagement Session. Michael said to me when I arrived: "We're going sailing on the boat!" Me: "We are?  Saaaawweet!". I knew that we were photographing their engagement session ON the boat but I had no clue we were setting sail. Needless to say, I was ecstatic.
Michael and Brandi met on a boat when she was visiting from Arizona, they fell in love, then when the time came, Michael proposed to Brandi on his boat (The same one in these photos). It was a no-brainer that their engagement session needed to be on their boat! When we were mid-shoot, they decided to set the sails and it was super cute to see them work together pulling the lines. They looked really good while they were doing it too, kinda like they were in a photo shoot.
Braindi + Michael will get married this July at the Bali Hai, and I couldn't be more excited for them. You both have a genuine sweetness about you and I am super honored to capture your love story on your wedding day! Xoxo, Patty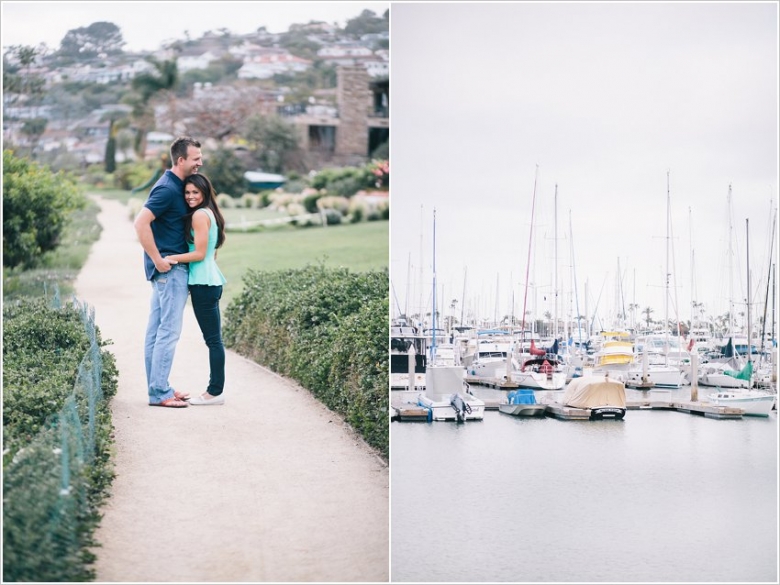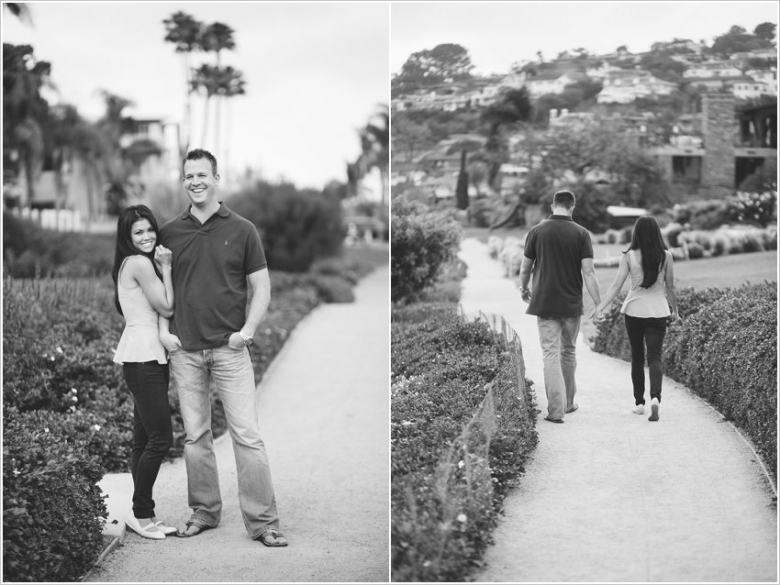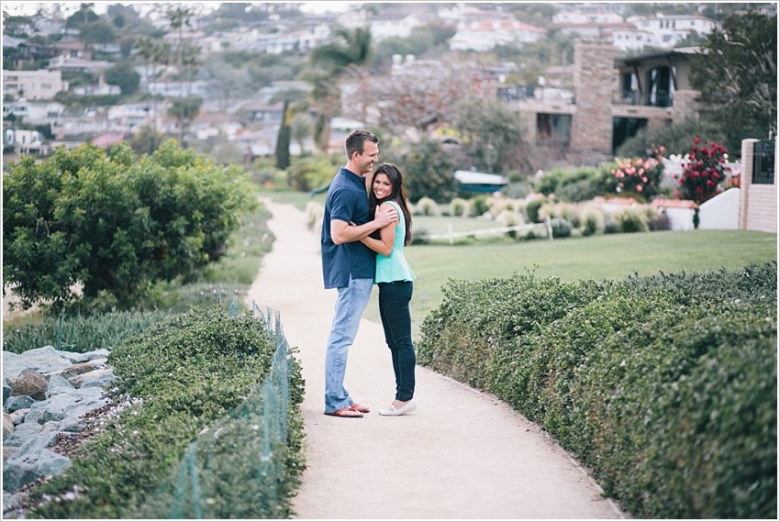 Feel free to comment, we LOVE hearing from you!