It's been a while since I blogged a family beach photography shoot, and I am so happy that my first one of the year is of the Mascia Family. My 3rd annual shoot with them was probably the best! The recent years have been so fun too but this year was different. Anderson, their 3-yr-old was all smiles, loooved the camera and since I have a son of my own now, it was 'motherly different'. It was also so nice to take advantage of once again, a warm winter on the beach.
Lauren, Anthony and Anderson, thank you from the bottom-of-my heart for trusting me for a third year-in-a-row, and for allowing me to document this joyous, and fun afternoon that I had with you! And, your lil' boots Lauren, I must have them! Haha! Big love to you all, xo, Patty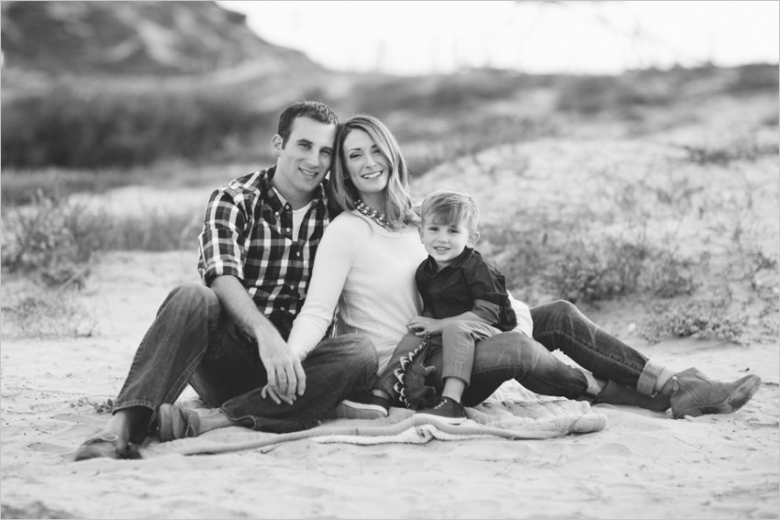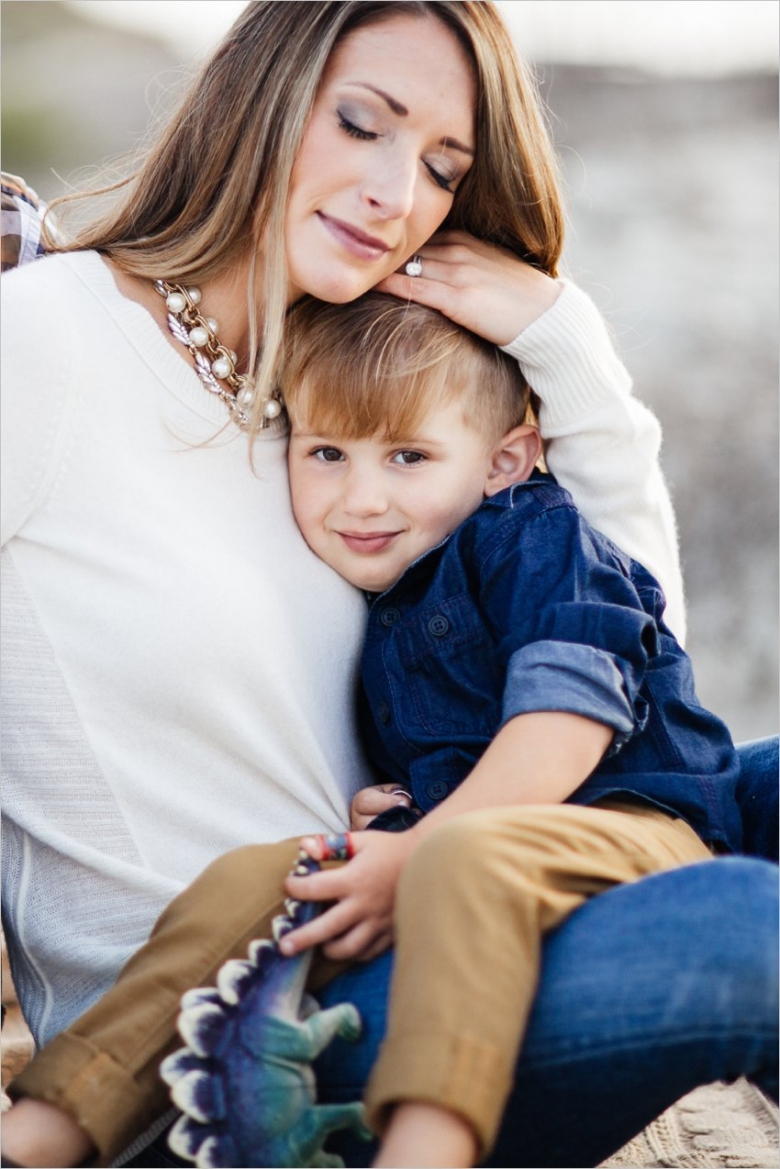 Mommy lovin' is the best!