Steve + Katie | Circle Oak Ranch Wedding in Fallbrook
Circle Oak Ranch Weddings in Fallbrook has by far blown me away as one of San Diego's most beautiful outdoor wedding locations. Add a sweet, gorgeous bride and groom that are INSANELY in LOVE, stunning details, a farm-to-table Gastrotruck, impeccable wedding planning + design and an intimate guest list and you have yourself stellar wedding.   It was so beautiful that I almost forgot that it was 104 degrees out (all outdoors) and for the next 24 hours I would be bed-bound with extreme dehydration.   Yes, It was that beautiful, and so well worth it.
 Katie and Steve shared a first look that was very touching. I'm not sure they knew this but Katie's bridesmaids were watching from a nearby window. It was too cute! They exchanged vows under a huge, shaded oak tree & had cocktail hour under a ton of market lights.
Circle Oak Ranch boasts 13 acres of oak trees, an expansive meadow, an old Chevrolet flatbed truck on the wedding path to the oak tree, a Ford farm tractor and an orchard with nostalgic white fencing around it. I'd love to see this place in the springtime!
The evening had a sweet surprise from the groom, where he and his niece serenaded Katie with a song that Steve wrote. The rest of their evening included dancing under the stars, s'mores, and a donut bar that would make anyone without a sweet-tooth want one.
 Thank you Katie and Steve (and Lavish Weddings) for trusting me to document your love story! Your day was beyond perfect and I wish you nothing but the best. Xo, Patty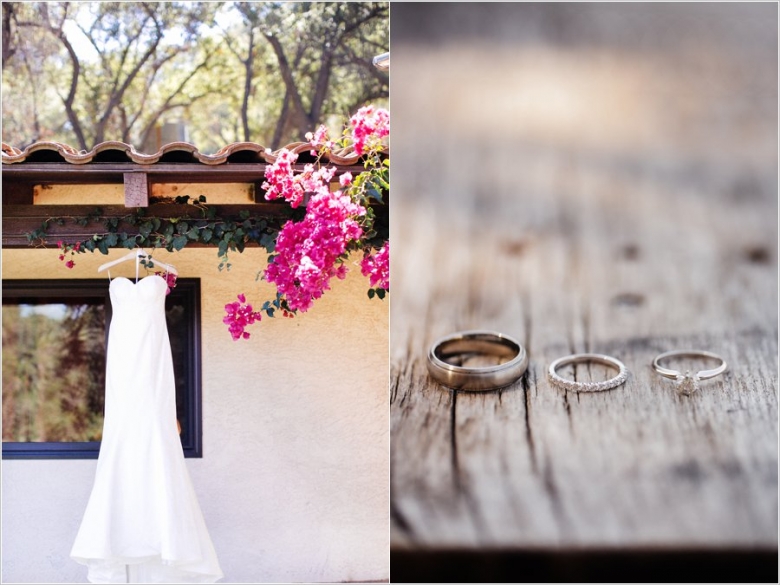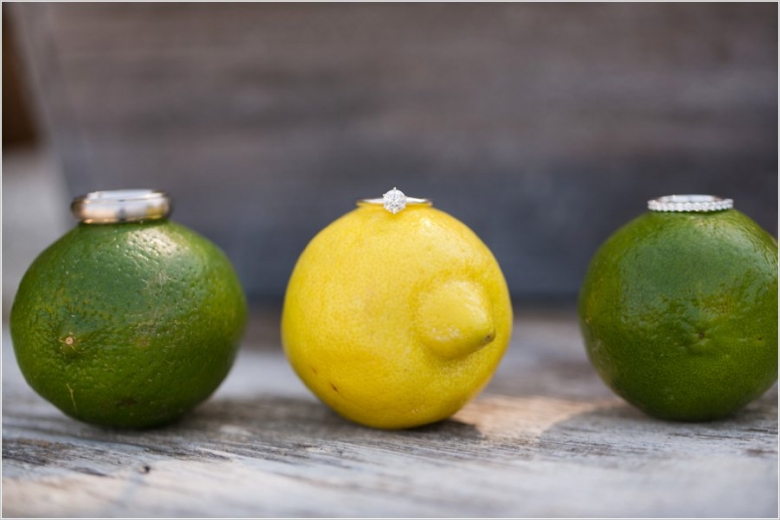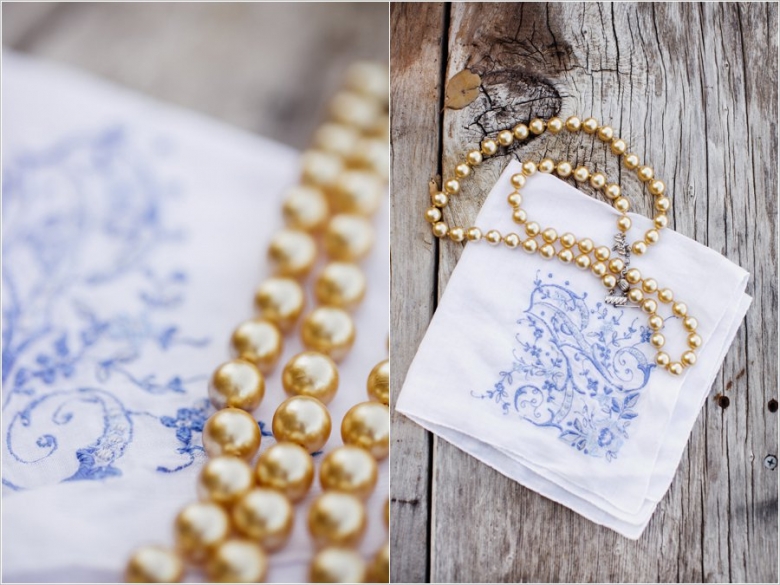 Emily at Urban Garden and Floral always marvels me with her bouquet designs!























Cocktail hour never looked so inviting!














Miho Gastrotruck was ahhhhh-mazing!



Thank you to my talented 2nd shooter, Jen Wojcik, for taking the stunning images above!















Katie + Steve's day was so joyous and such an amazing team helped bring it to life – thank you everyone!:
Wedding Venue : Circle Oak Ranch Weddings 
Wedding Planner: Lavish Wed 
Floral: Urban Garden
Dinnerware: Hostess Haven
Catering: Miho Gastrotruck
Bar: Traveling Tavern
Donuts: VG Donuts
Cake: Elegance on Display 
S'mores Bar: Lavish Wed
Photographer: Petula Pea Photography
We LOVE your comments so please feel free to leave one, thank you!