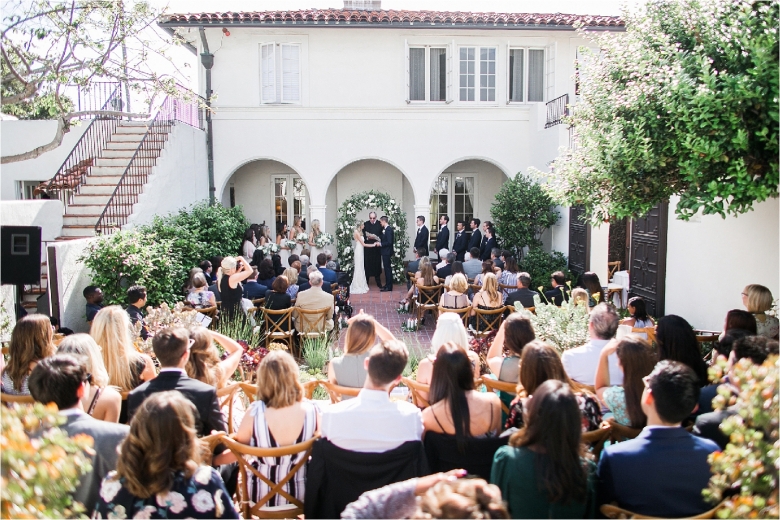 Kelsey and Justin married at The Darlington House, in the pristine town of La Jolla, California, alongside beautiful historic homes and the Pacific Ocean. They met in the fall of 2009 as freshman at UC Irvine. Their fate collided when they both were living in the same dorm and Justin mustered some courage to flirt with Kelsey, just a few weeks after school started…
Kelsey describes how they met  "After a bit of flirtatious persuasion, I decided to give him a chance. That was the best decision I ever made. It didn't take long for me to become completely smitten by his undeniable charm. Over the last seven years, we have traveled through cities, states, and continents, falling more in love with each other every step of the way."
 With impeccable and meticulous help from Korie Norton at Bliss Events, and the gorgeous, historic Venue, The Darlington House La Jolla, and Kelsey's Interior Design eye, her day went off without a hitch!
Kelsey is an interior designer so here she explains her design inspirations: "I have always been drawn to simplicity and neutral tones, so I knew those were must have elements for our wedding. After seeing the Darlington House on a whim, I fell in love with the charm and character that it evoked when you walked through the front door. You can't help but feel the romance when you are in the garden's of the Darlington.  That's why I really wanted to play into the natural beauty of the patios and architectural details of the outdoor spaces.  It was important for me to not have our wedding feel to over done. But, at the same time, not overlook details that helped create an environment that was romantic, playful, and timeless.  I really focused in on the whimsical aspects of the Darlington's gardens, so that those details further evolved into our floral arrangements, table settings, signage, and even drink accouterments. "
Thank you so much Kelsey and Justin for having me by your side on your magical wedding day. I know I cried alongside the two of you a few times and I will always be so grateful that you chose me to document your amazing love story. Xo, Patty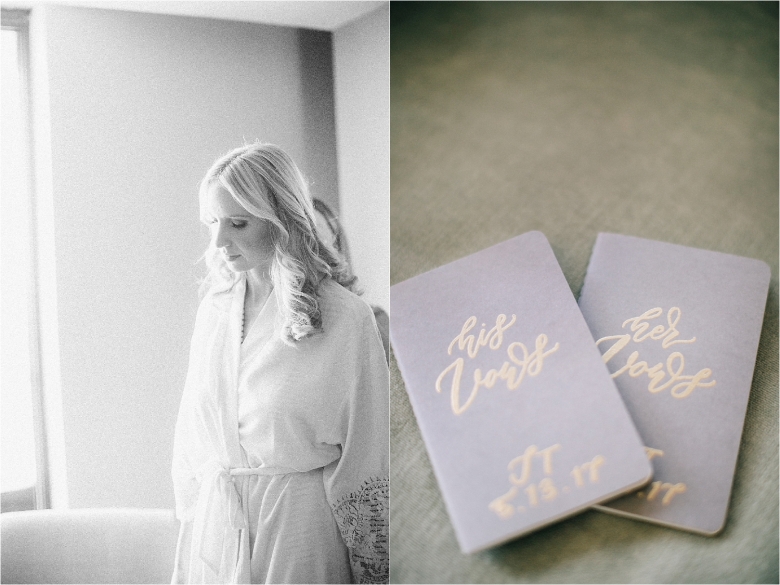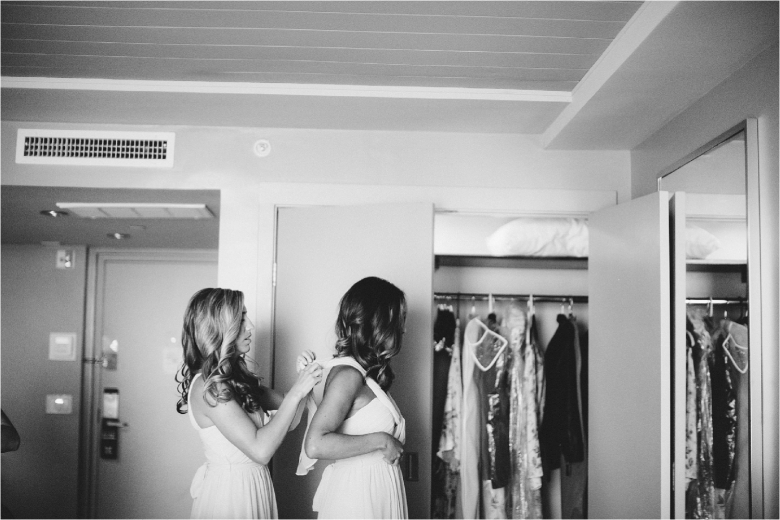 I want to thank everyone who worked so hard on Kelsey + Justin's wedding! What a spectacular day!
Wedding Venue: The Darlington House| Photography: Petula Pea Photography | Coordinator: Korie Norton at Bliss Events | Florist: Organic Elements |Caterer: Coast Catering | Make-up: Clairestyle | Wedding Gown: Yolan Cris | Groom's Tux: Calvin Klein | Bride's Wedding Shoes: Stuart Weitzman | Cake & Desserts : Coast Catering | DJ: DJ Gargar | Farm tables: Farm Tables and More