Jeff and Paulina have known each other since high school and started to date in college – although their colleges were 4 hours apart, they made it work (so awesome!). Jeff's proposal was a total surprise to Paulina, which she says was all that more wonderful.
San Diego inspired them to tie-the-know here solely because of the beauty and the weather (living in Chicago, I'd say their choice was right-on!). Their destination wedding at The Sheraton San Diego Hotel and Marina embodied that perfect wedding they both envisioned. After all, Paulina says San Diego was their 1st and only choice.
Congrats you two, it was an honor and very special to be a part of your 'greatest memory of your life'. xo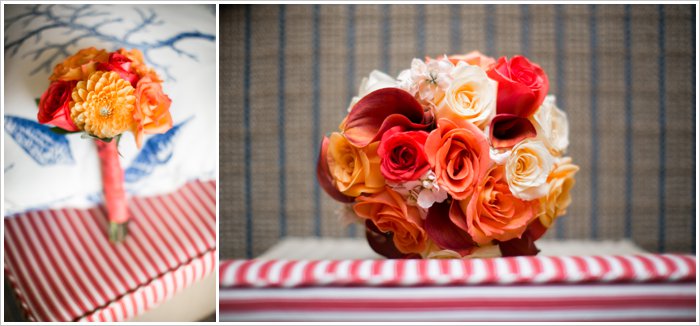 Loved the Dahlias in Paulina's Bouquet by Michael's Flower Girl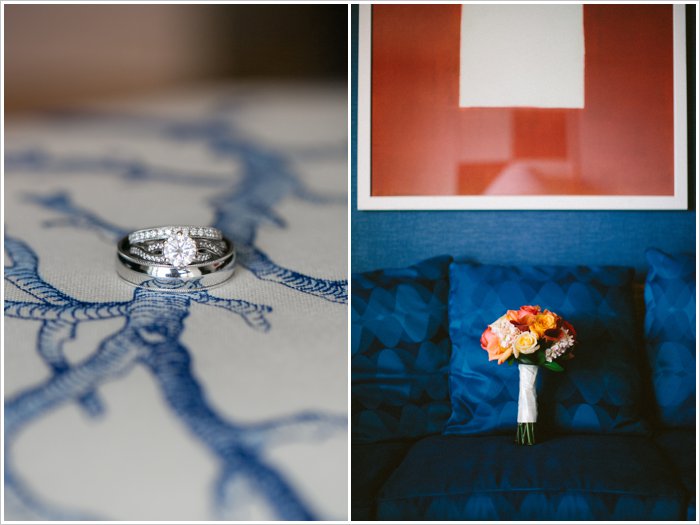 Loved the 'guys getting ready' shots by my 2nd photographer Laura!













Another amazing shot by Laura!






















Wedding Location: The Sheraton San Diego Hotel and Marina
Floral Designer:   Michael's Flower Girl
DJ: DJ Paul Peterson
Wedding Photography: Petula Pea Photography
My awesome 2nd Photographer: Laura Walking Eagle
We always LOVE to hear your comments and always appreciate them!