Every once in a while, you meet a couple and their love story stays in your heart. Jackie and Tom have that story, and it proves true love can happen a second time around. Both of whom have been married before, Tom a widower. They were just so absolutely in love when I met them at their consult and their wedding was so, so sweet! Their family priest came and held a 'Catholic-like" outdoor ceremony where her 3 sons walked her down the isle. I'm so excited to share this wedding with you but 1st, Jackie's story in her words…
 "We met while he was doing the remodel on my office.  I always said I would never meet anyone at work but God does work in mysterious ways.  We kind of laugh about it now.  We both love the beach and running.  We run by the beach as much as possible and actually ran by the land the Carlsbad Oceanfront Hilton sits on before it was built.  We ran by it all the time!!!  It just seemed natural that the Hilton Oceanfront would be the place we would get married.  We both know how lucky we are that we met each other.  It was certainly meant to be.
 Thank you Jackie and Tom, I was so honored to make these memories for you at  Hilton Carlsbad Oceanfront | Cape Rey Carlsbad. I'm sooo happy for you both! Xo, Patty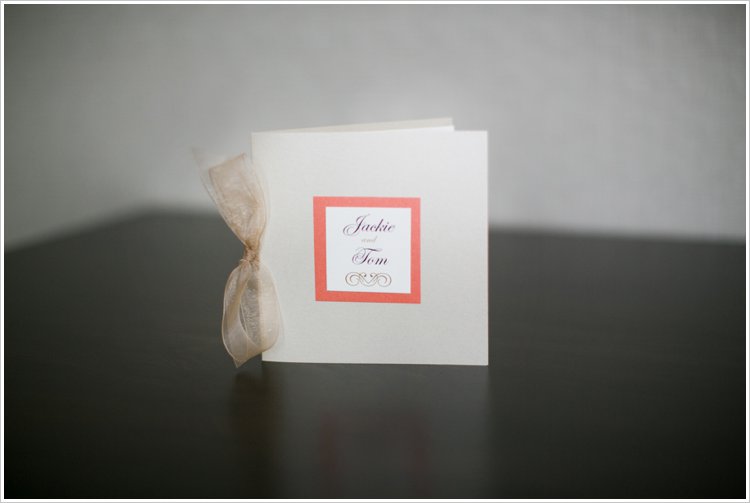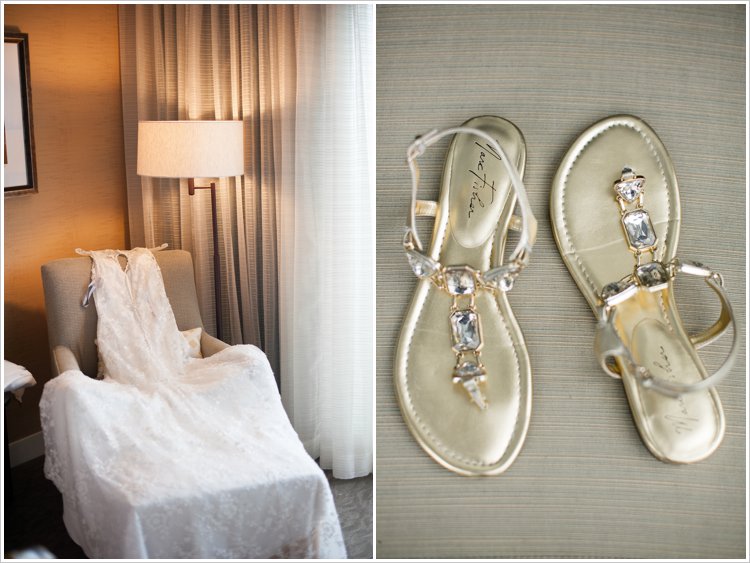 I will always loooove 1st looks!  So sweet.
























The ceremony site was stunning! Moments in Bloom, you really outdid yourselves!



















Carlsbad Oceanfront has the most stunning lawn for a wedding (and an ocean view!)






























Wedding Venue:  Carlsbad Oceanfront Resort and Spa
Hair + Make-up:  J'Ellis Faces
Wedding DJ : Rob the DJ Guy
Floral Artist:  Moments in Bloom
Photographer: Patty Brutlag, Petula Pea Photography
2nd Photographer: Laura Walking Eagle
As always, we LOVE your comments below … right here. Below. Yes, there.   Thank you, xo