I met Thanya at prenatal yoga when our little girls were still in our bellies.
Since then, we, and our babes have developed a special friendship. Alexandra loves her daughter, Madi!  I actually couldn't tell her that I was going to this photo shoot or else she would have shed some tears.
This is actually our second photo shoot and I was so honored and flattered that they asked me back again. How could you not want to photograph Madi when she gives you moves like she did below? Baby Brandon, you are snuggly soft and so sweet & I can't wait to get to know you.
And, the BIG lollipop? Well, Thanya didn't kill me when I suggested it and that is why I love her so much!
Thanya, Elbert, Madi and baby Brandon, thank you for letting me into your lives once again. You all mean so much to me!!  Xo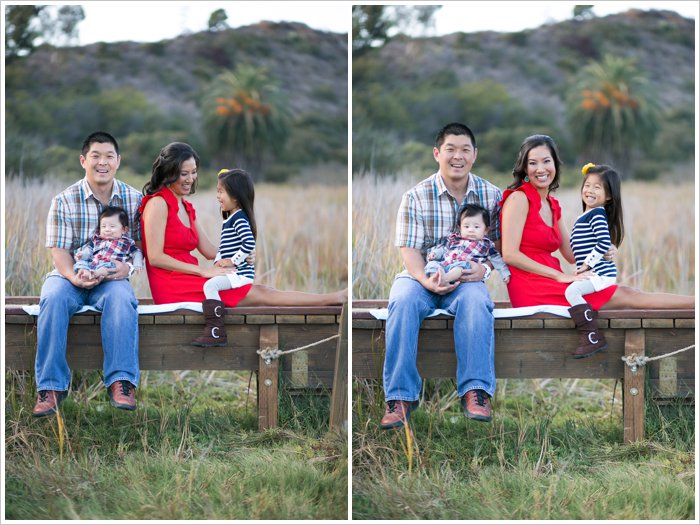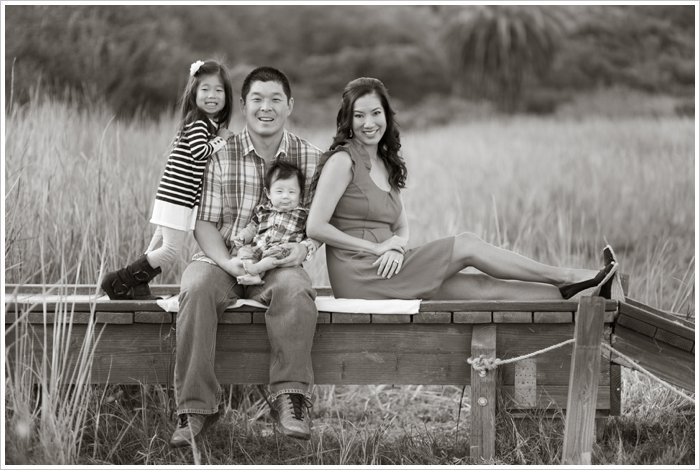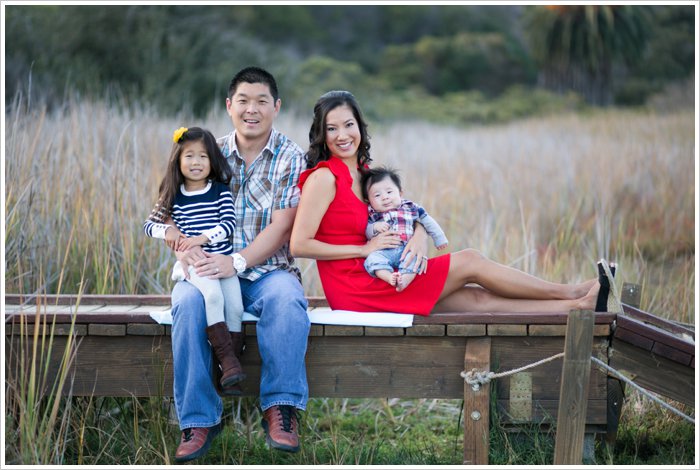 Hair and make-up by the amazing Jackie at Jellis Faces.
We LOVE to hear your comments and always appreciate them!
.
.