I arrived at the Rancho Bernardo Inn to find the Kimberly completely relaxed and laughing with her girlfriends as she prepared for her wedding day. She continued that poise as she said her vows into her first dance.  Not a nervous bone in her body! And, boy was she stunning!!!
When Mike saw Kimberly walking towards the isle for the first time, his smiles turned to the sweetest tears. Kimberly and Mike said "I-do" in front of 170 of their family and friends and welcomed them all for an evening of love, dancing, delish food & watermelon margaritas. They couldn't have chosen a more perfect place than The Ranch House in Del Sur for both the wedding and reception.
The rustic architecture of the Del Sur Ranch House complemented Kimberly's DIY details and the bride's grandmother infused every aspect of the ceremony and reception area with white, elegant flowers. Flowers everywhere. Gorgeous!
Kimberly and Mike, thank you dearly for the allowing me into your hearts and special day to document your love story! I had a blast with you and look forward to seeing how your family grows over the years. xo Patty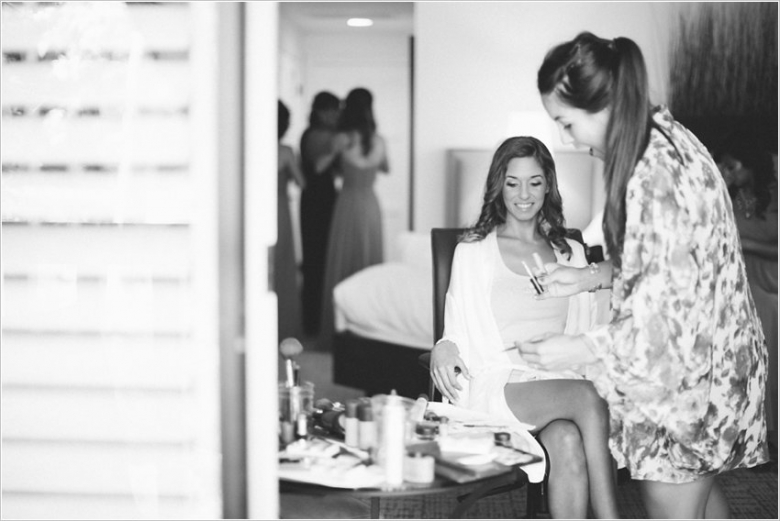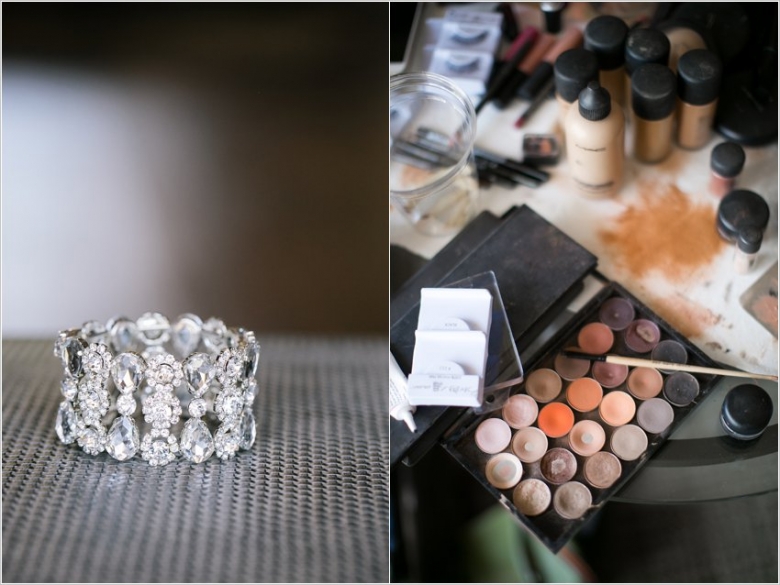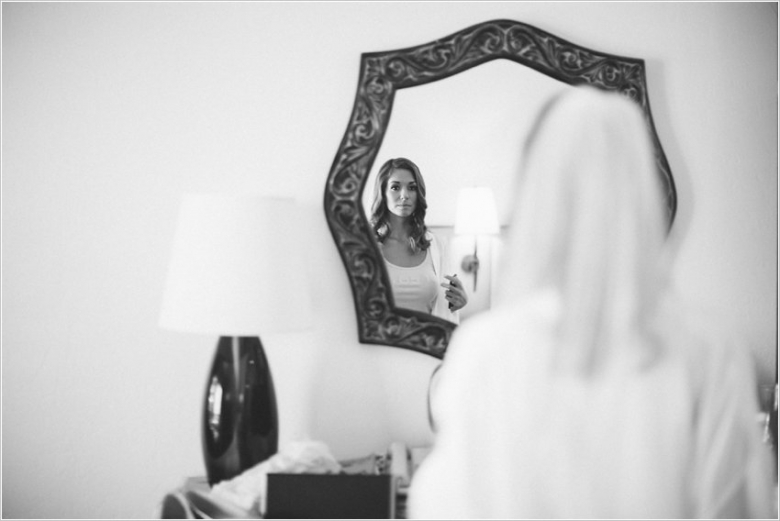 Her dress… gaahhh!  A huge 'thank you' to Deb, the brides mother for helping me get that up there!


































































Love the 'breakdancing' shot By Katie Beverly!



Wedding and Reception Venue: The Ranch House in Del Sur
Pre-Ceremony bridal suite: Rancho Bernardo Inn
Floral Artist: Oceanside florist , www.oceansidefloristinc.com
Make-up: Paige Henry, www.paigehenry.com
Hair: Jessica Ewing & Kelsey chambers, www.hbsrevolution.com
Caterer & Rentals: Outback Steakhouse, www.outback.com
Cake: VG's Donuts and Bakery
Photographer: Patty Brutlag, Petula Pea Photography
We LOVE your comments so please feel free to let us know if you love Kimberly & Mike's Wedding!