The Beverly Family is very special to us. They have four sweet, smart and amazing children and whenever we get together we eat Mexican food, (haha! I am just realizing this). Katie and I met at Jessica Claire workshop in Orange County in 2011.  We sat next to each other in a cute room, filled with 12 internationally talented photographers hungry to learn more from Jessica. Unbeknownst to me, the gal sitting next to me lived 5 houses down from me in Carlsbad.  That gal was Katie. Totally random. Totally cool. And totally grateful for meeting her that day.
So, when we are not photographing everyone else, we find some time to photograph each other's families. We shot at Leo Carillo Ranch in Carlsbad California one evening and what you can see is perfection of the light and love around them. Props to her mom and sister for helping me out with some great assisting.
Katie, Mike and the mini-Bev's, thank you for the honor of letting me photograph this time in your lives. I hope this is the first of many to come!  Xoxo, Patty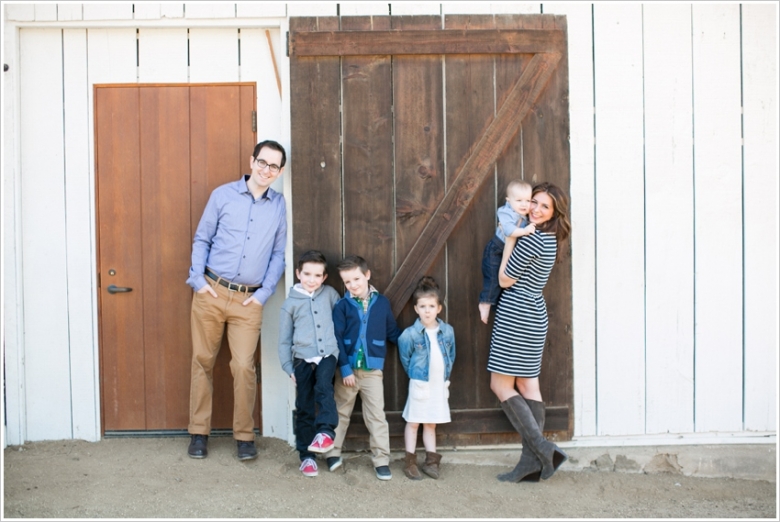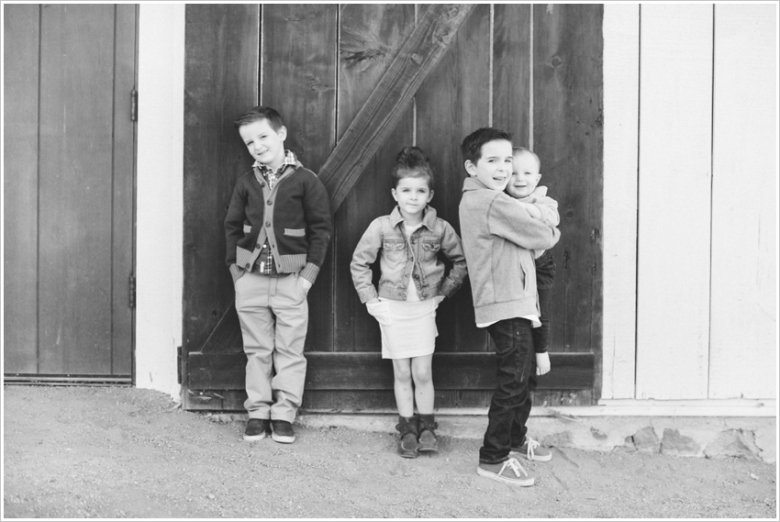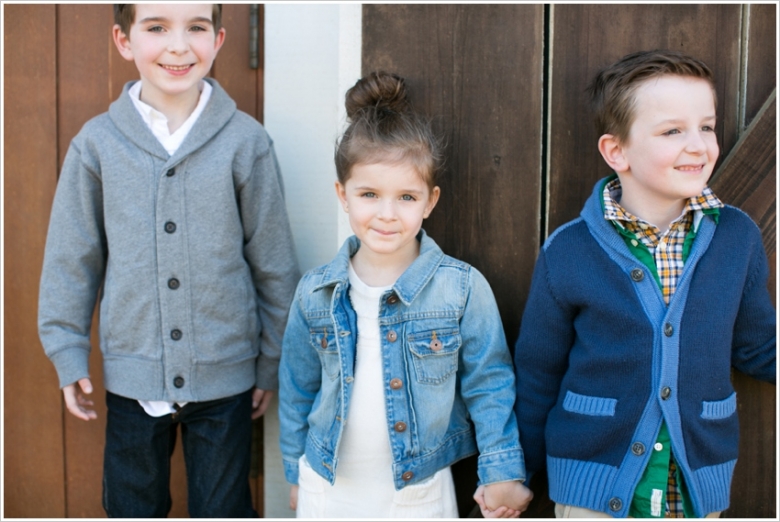 We ALWAYS love to hear from you! Leave some love and we will love you back!