I've been waiting a long, long time to share this wedding with the world!
It's more gorgeous than I ever imagined and the love that these two have for each other is ridiculous.I must have cried 5 times during the wedding, and while editing their photos –and- selecting them for this post.
Asha + Ben tied-the-knot at the St. Regis Monarch Beach in Dana Point, California in front of 50 of their closest friends and family. Their elegant affair of Bow Ties and Veuve was accompanied by the most humble, kind and sweet bride and groom, whom are insanely in love with each other, and I am positive that you can see it in these photos.
Asha + Ben, from the bottom-of-my heart, thank you for picking me to tell your love story, and thank you for
A life-long friendship that I am so excited to have with you and your family. Love, Patty xoxo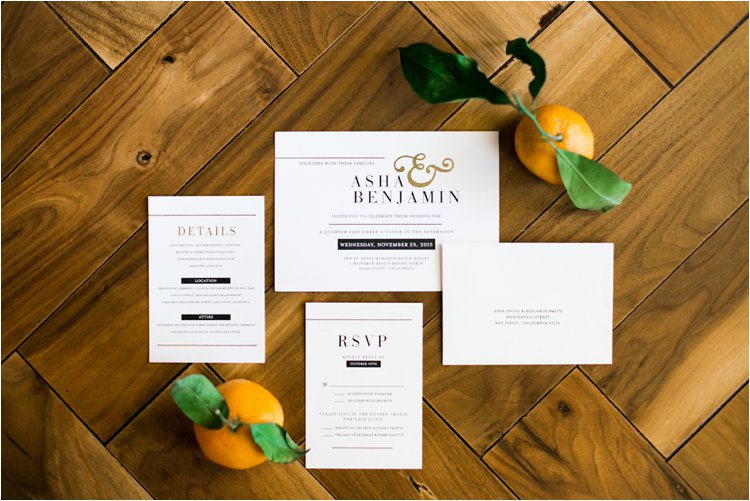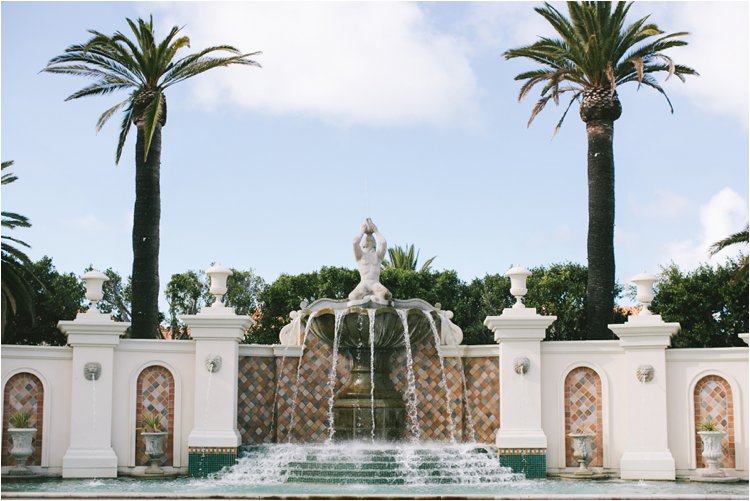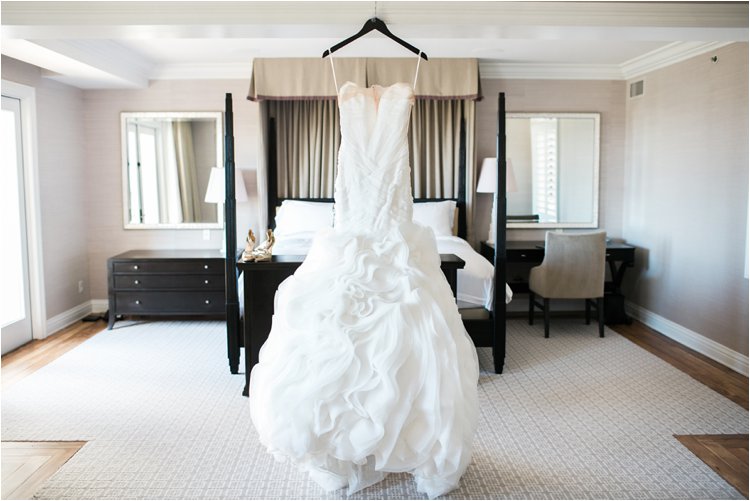 Thank you to everyone who worked so hard to help make Asha + Ben's wedding day a huge success!
Venue: St. Regis Monarch Beach
Wedding Planner: Rosemary Guziejka with Laugh Live TRAVEL
Floral Designer: Fantasy Floral Design
DJ + Lighting: Vive Entertainment
Rentals (Draping & Chandeliers): Finishing Touch Wedding Design
Rentals (Décor chairs): Fusion Decor
Cake + Catering: St. Regis Monarch Beach
Hair + Makeup: Flora Wade
Photographer: Patty Brutlag – Petula Pea Photography