I'm so thankful for all of my families that took this journey with me in 2014. I love each of them and I am so very blessed to have made new friends along the way.
And so thankful for the growth 2014 showed. I finally figured out how to balance having 2 babes and a business (for the most part). This couldn't have been achieved without my wildly supportive husband – thank you Andy!   I will still only book 4 portrait sessions per month in '15 to maintain our busy schedule, but it will enable me to give you all that I've got.   I just can't wait to see what 2015 has in store! Xo, Patty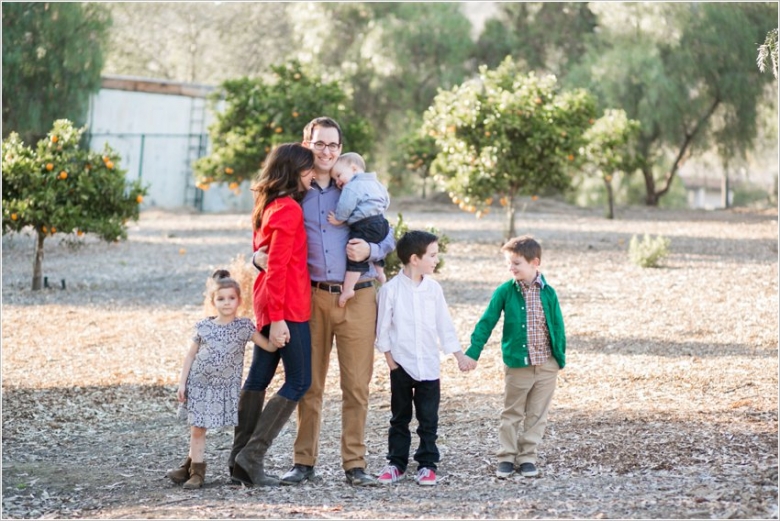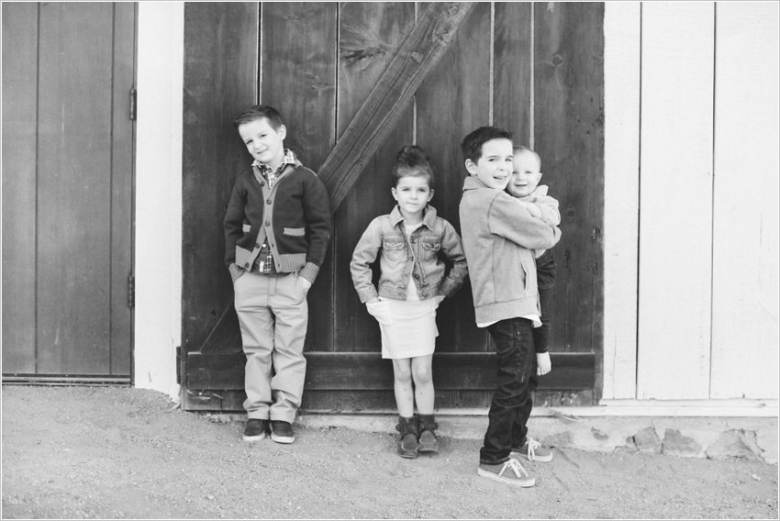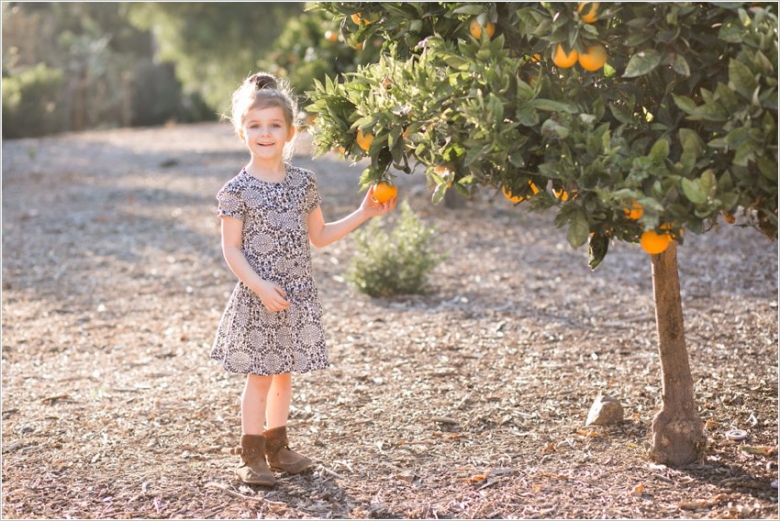 Thank you all again for your loving support!  Can't wait to see you all again!